National Bible Seminar - Live Stream Toowoomba
The National Bible Seminar will be available October 2,3 and 4 at 9.15am AEST. Our live streamed begin at 9.30am AEST. All are welcome. Invite your friends.
Direct link to Victor Hall's notes for the Communion word (1 October) Click here...
Saturday 2 Oct - Session 1 and 2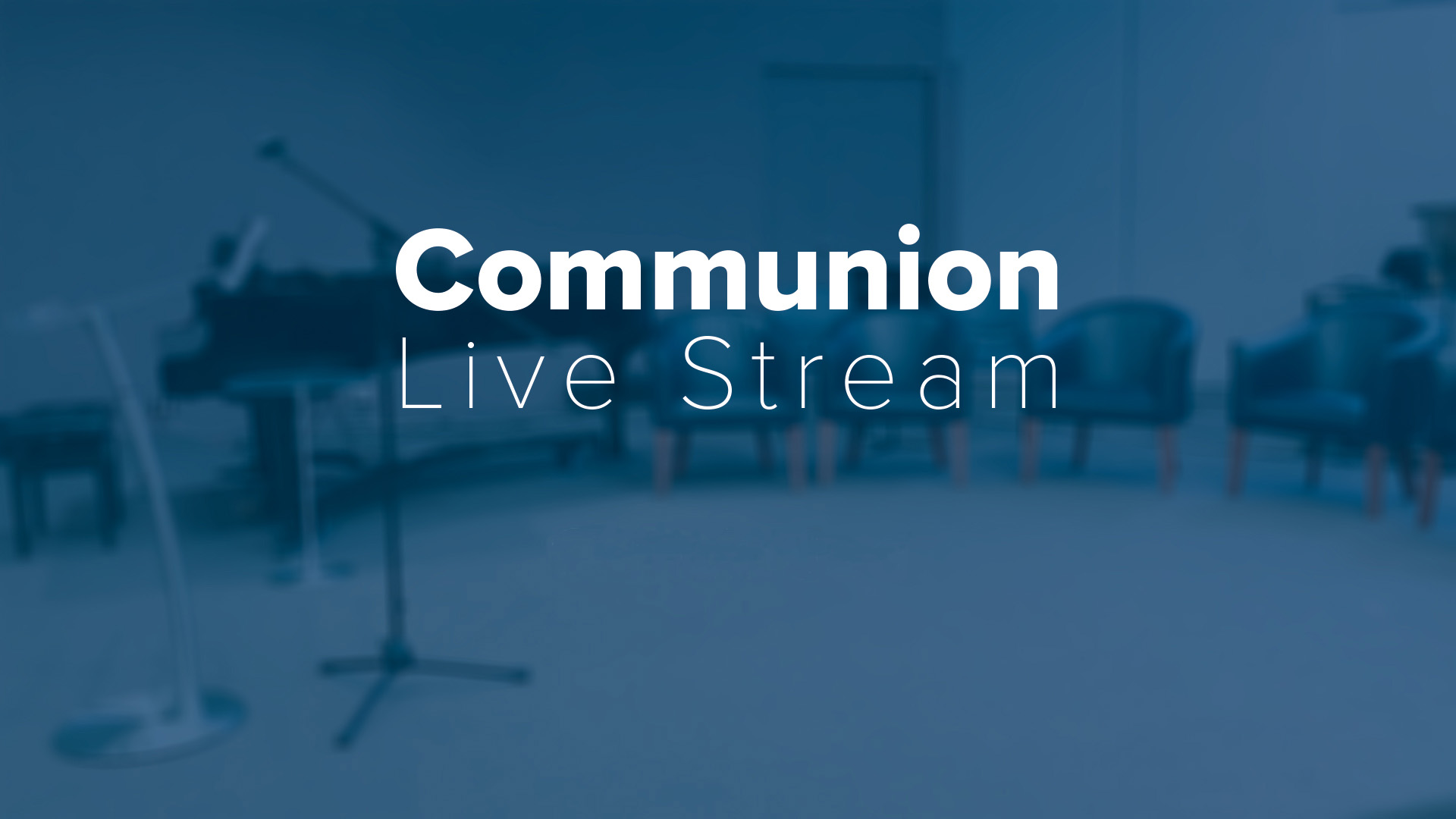 Sunday 3 Oct - Agape Felllowship, Session 3 and 4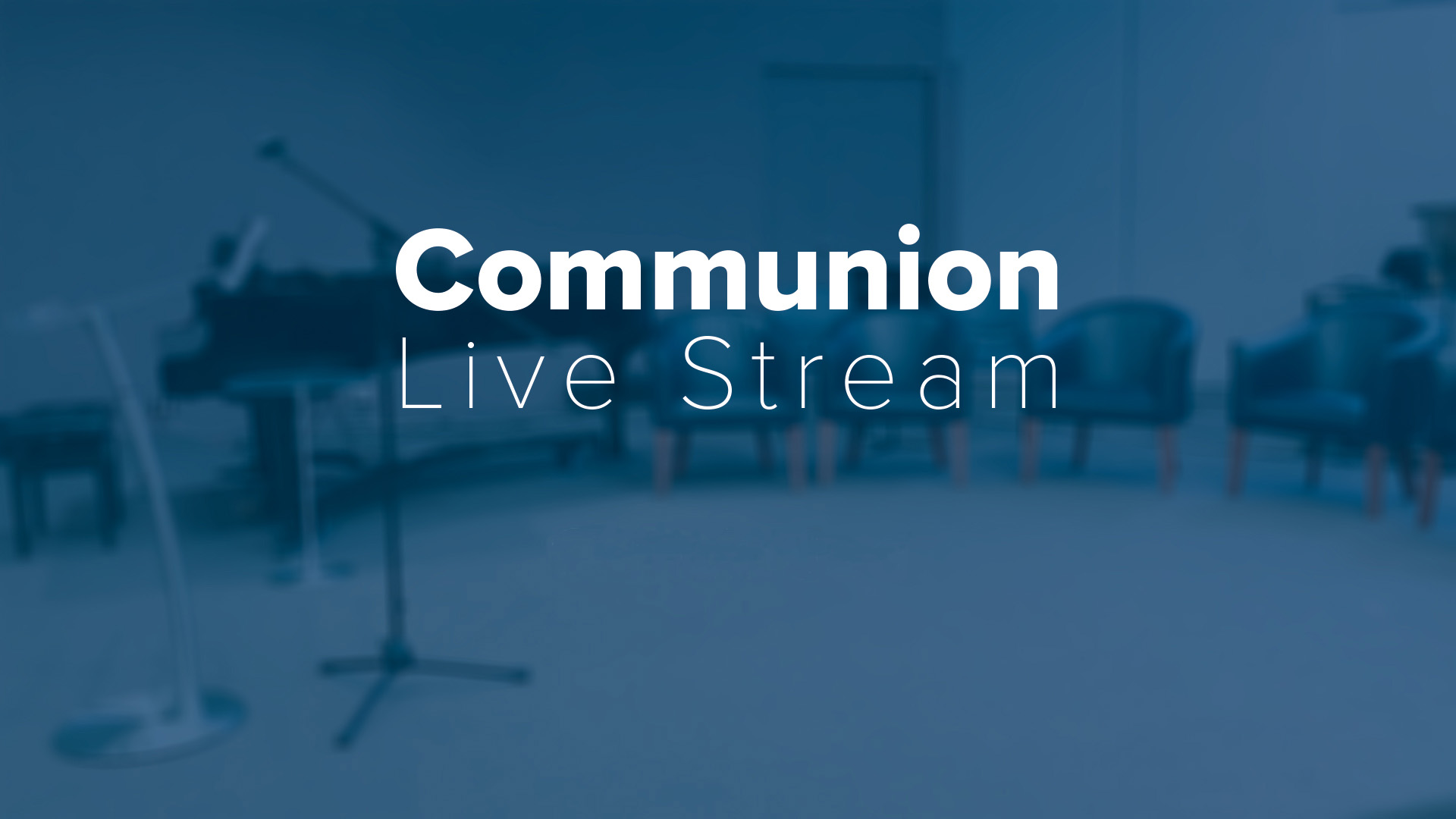 Monday 4 Oct - Session 3 and 4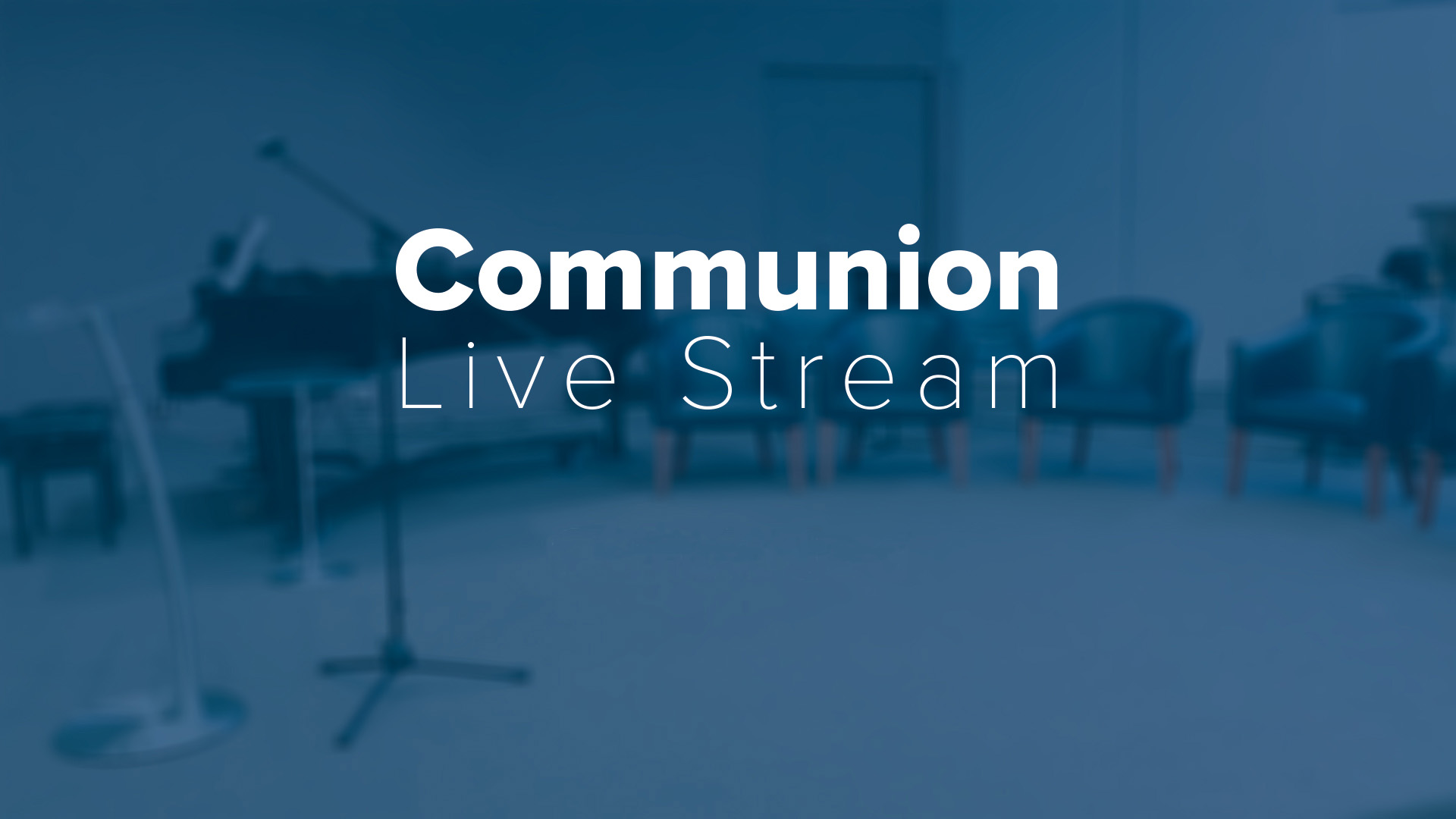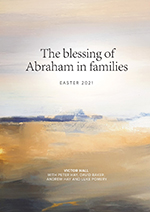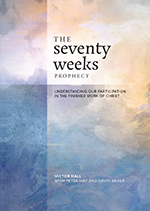 Click on a book image to download the pdf.