Bible School - Live Stream
The Bible School live stream will be available from 3.45pm AEST. Our live streamed Communion Service will begin at 4.00pm AEST. All are welcome. Invite your friends.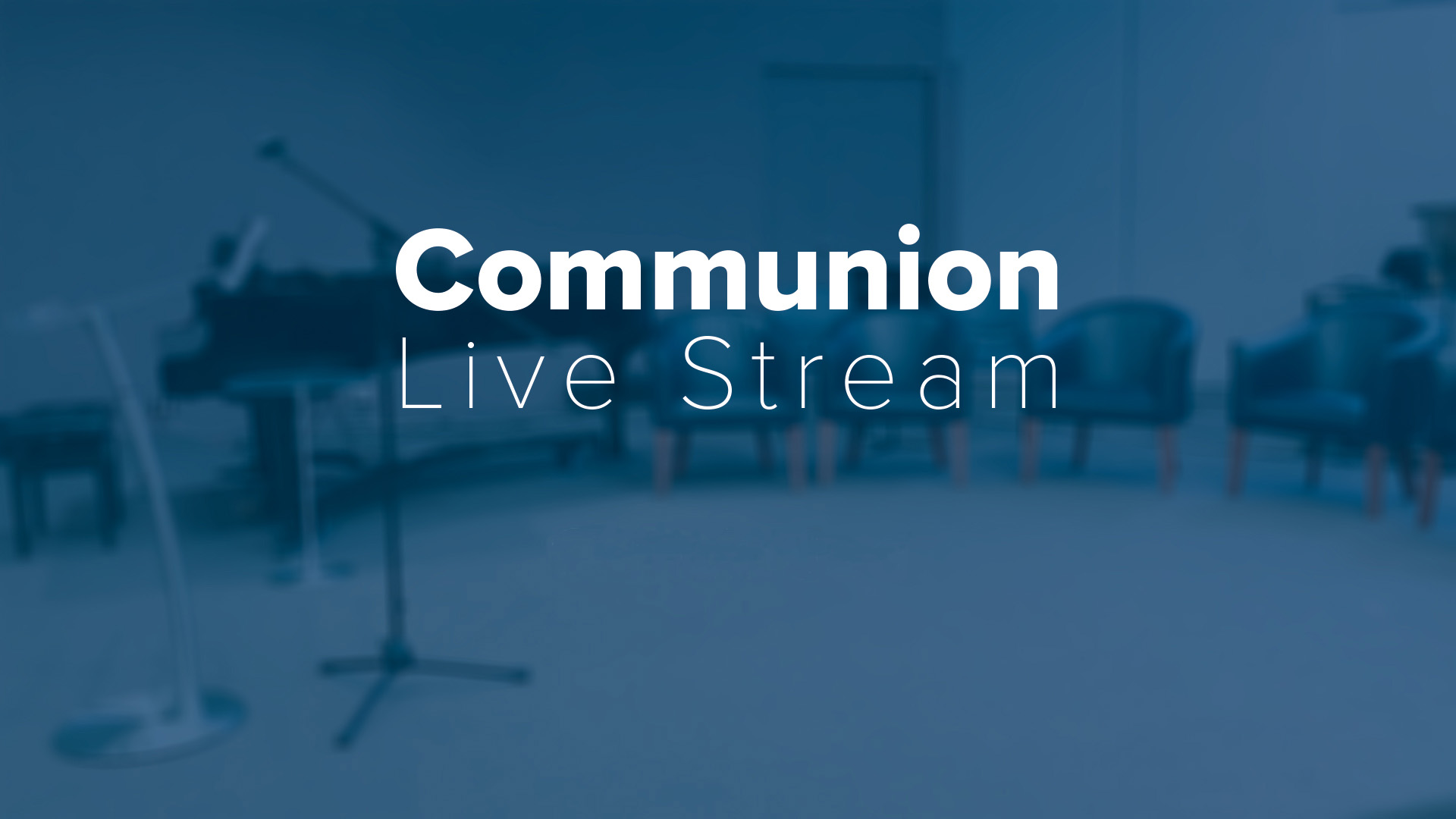 Presbytery Word
The Communion teaching word for Sunday 26 September is ministered by Peter Hay and David Baker.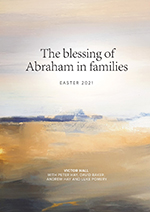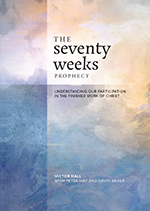 Click on a book image to download the pdf.