Communion Ministry Live Stream
Enjoy songs and ministry items from previous events every Sunday morning from 9.15am AEST. Our live streamed Communion Service will begin at 9.30am AEST. All are welcome. Invite your friends.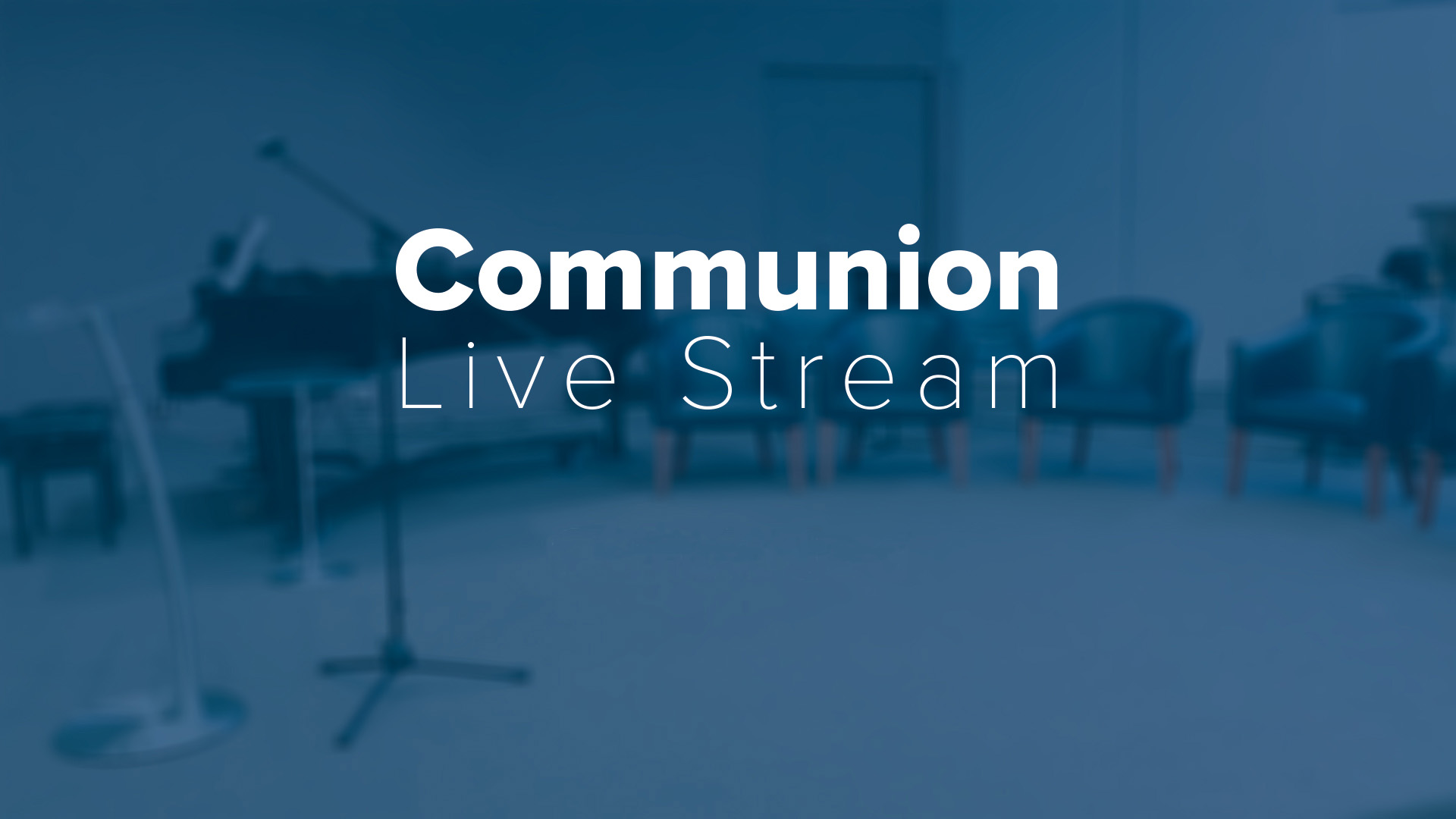 Presbytery Word
The presbytery fellowship word for Sunday 1 October 2023 is ministered by David Black.