Communion Ministry Live Stream
Enjoy songs and ministry items from previous events every Sunday morning from 9.15am AEST. Our live streamed Communion Service will begin at 9.30am AEST. All are welcome. Invite your friends.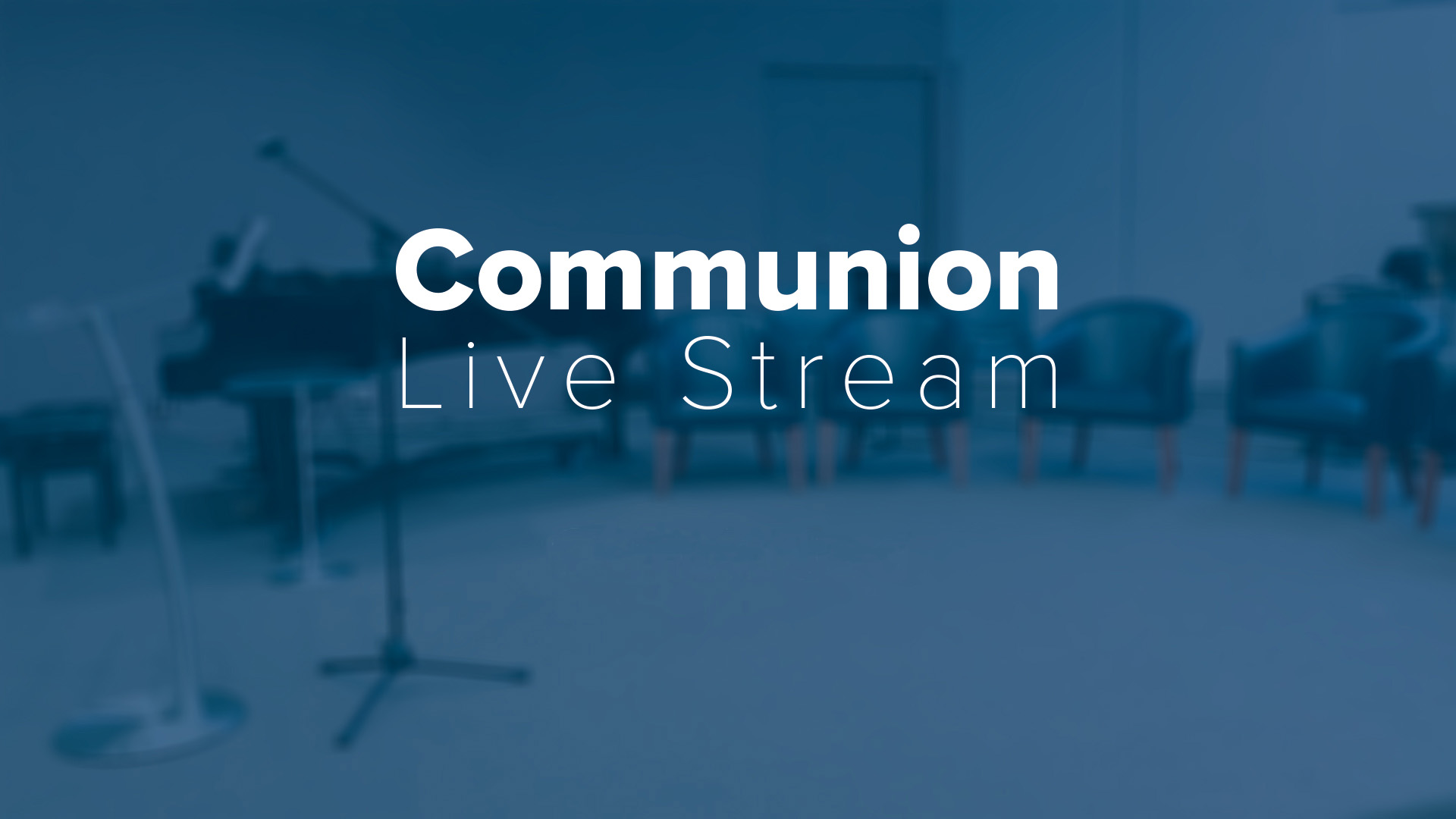 Presbytery Word
The Communion teaching word for Sunday 12 September is ministered by Peter Hay and David Baker.
Easter 2021
The focus of our Easter gathering this year is two publications called, "The seventy weeks prophecy" and "The blessing of Abraham in families".
The seventy weeks prophecy
The seventy weeks prophecy is one of the most important prophecies in the Scripture, as it clearly substantiates that Jesus is the Christ. However, more significantly, it reveals all that was accomplished by Christ when He was lifted up on the cross and was cursed for our sake. The central feature of the seventy weeks prophecy is the statement that the 'Messiah shall be cut off, but not for Himself'. Dan 9:26. Jesus Christ was 'cut off' when He was crucified.
The return of Ezra to Jerusalem in the seventh year of Artaxerxes was the beginning of the seventy weeks prophecy. Even though the people had returned from their exile in Babylon, they were still captives because they were not yet holy and set apart to the Lord. The first phase of the seventy weeks prophecy was the sanctification of each household from this captivity. The Scriptures record, 'Now while Ezra was praying, and while he was confessing, weeping, and bowing down before the house of God, a very large assembly of men, women, and children gathered to him from Israel; for the people wept bitterly'. Ezr 10:1. The meeting of the people with Ezra in the open square initiated a process of recovery for each household.
The blessing of Abraham in families
When Abraham was ninety-nine years old, the Lord appeared to him and said, 'I am Almighty God; walk before Me and be blameless.' Gen 17:1. We are the children of Abraham if we receive this instruction and, by faith, walk blamelessly before the Lord. We also demonstrate that we believe by this faith through our daily fellowship in the offering and sufferings of Christ. In this fellowship, we are able to walk before the Lord and be blameless.
Blamelessness does not refer to our own achievement of sinless perfection. Rather, by grace, we have a daily participation in the sinless perfection that Christ accomplished for us through His offering. Through fellowship in His offering and sufferings, we are able to fulfil the works that belong to our sonship, as we are being delivered from our sin. This is what it means to be 'blessed with believing Abraham'. Gal 3:9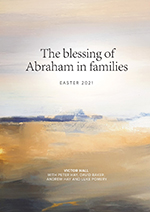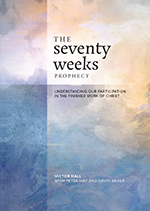 Click on a book image to download the pdf.